Bridges SI Wins Spot on Navy's Audio/Video Tech IDIQ Contract
HERNDON, Va., June 10, 2021 – Bridges System Integration is proud to announce that it has been selected as one of seven small businesses that will compete to provide engineering and technical services for audio and video equipment, in support of integrated command, control, and intelligence functions for the Naval Air Warfare Center Aircraft Division.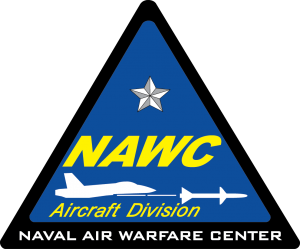 The Naval Air Warfare Center Aircraft Division Integrated Command, Control and Intelligence (IC2&I) Division support contract is an estimated aggregate ceiling of $100,000,000 cost-plus-fixed-fee, firm-fixed-price, cost-reimbursable, indefinite-delivery/indefinite-quantity contract.
These contracts provide engineering and technical support services for audio/video systems, from concept through deployment, including system design, testing, integration, installation, and system operations. The contracts will also include providing support of the installed systems in support of the IC2&I Division.
The IC2&I Division integrates and delivers products, including for command, control, communications, intelligence, surveillance, and reconnaissance systems to the U.S Department of Defense, as well as various U.S. government departments and agencies, and foreign governments.
Click here to read the full Bridges System Integration press release.